by miracle8 at 10:40 am
Permanent Link
Dear all,
Memory Lane will be archived as of todate. Thank you for visiting this blog since its inception. I have moved to a new blog~ drop me a line using the contact form with your email address and I'll get back to you.
Take care all.

by miracle8 at 11:28 am
Permanent Link
Moving on to greener pastures
This blog, that is.
I've decided to archive Memory Lane on blogdrive. The posts will still be here for your viewing pleasure, but I will no longer be updating on blogdrive. A new nest has been found for this blog. Will update all of you once the migration is complete.
Till then, take care and keep blogging!
by miracle8 at 06:30 pm
Permanent Link
I just wished we had more time for each other. Sighs.
by miracle8 at 01:20 pm
Permanent Link
Random pictures from all over
Finally... a long weekend!
Nothing much to update though.. so I'll leave you with some random pictures. Some of them were taken with my camera. :)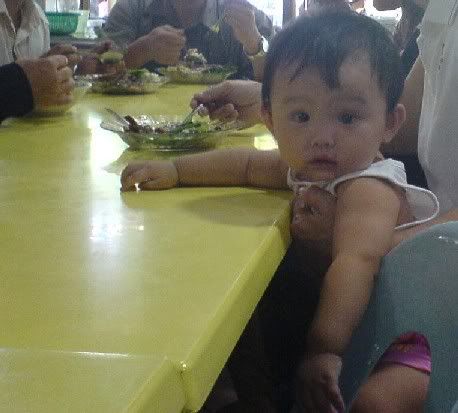 This cute little baby girl was vying for my attention while I chowed down my lunch last week. She went "Ehhhhhh!" and smiled at me with a toothless grin whenever I looked at her.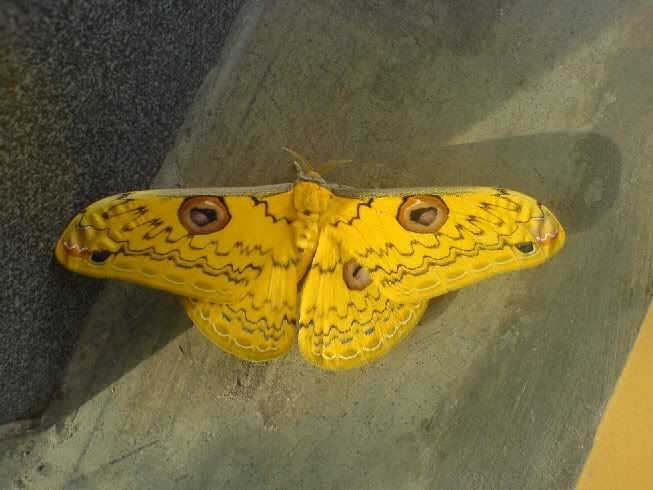 A yellow butterfly I saw en route to Engkilili.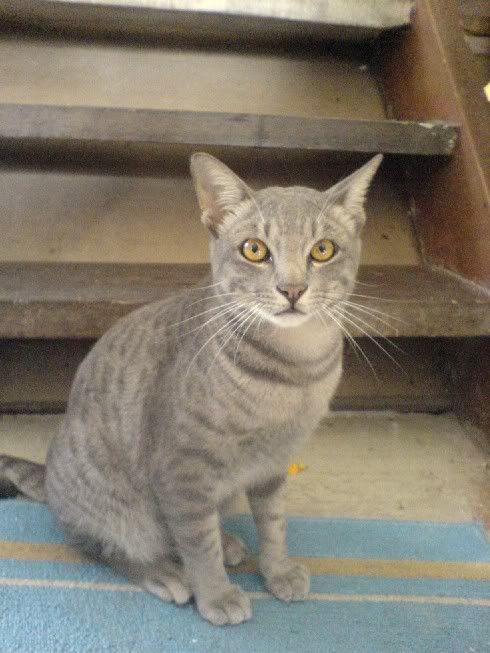 My uncle's cat. :)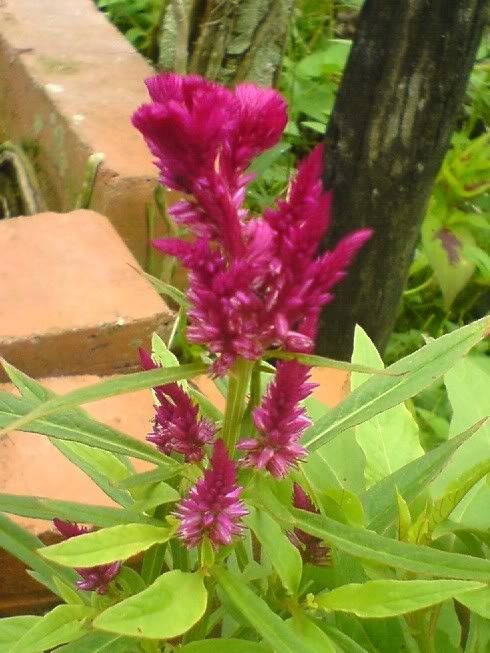 Flowers in full bloom...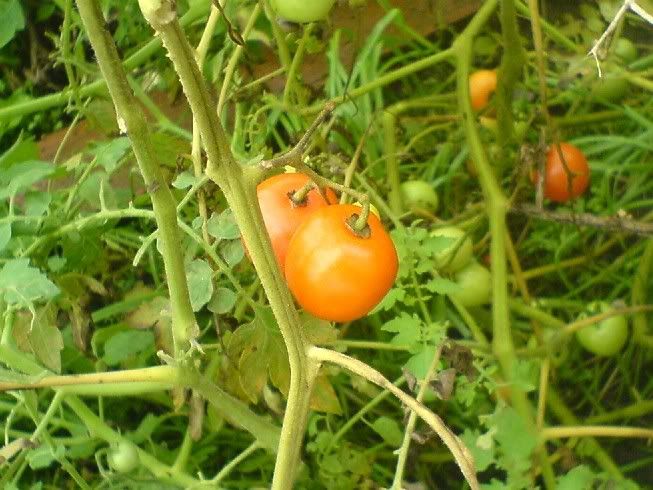 tomatoes growing in my uncle's garden.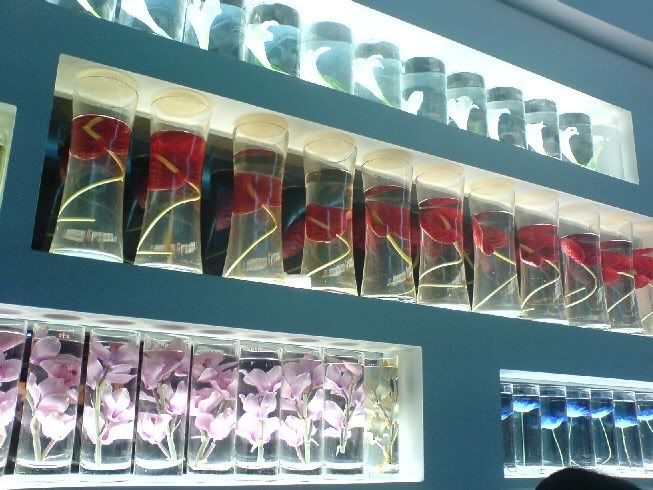 The interior of Charmy Snow Ice.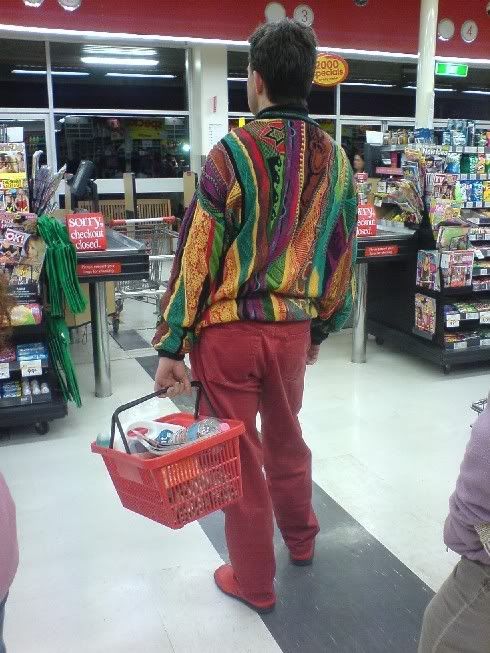 I wonder if the Cooknengr would dress like this when he does his grocery shopping ;) Pic taken in Oz last year. Gotta love this man's fashion sense.
by miracle8 at 11:08 pm
Permanent Link